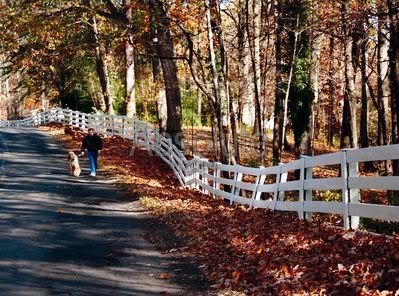 I am so continuing on my freedom journey in a way that I can't explain. It isn't me, and it isn't something I can so easily explain. See, I wouldn't be able to grasp this whole "let go and let God" motto of mine, if I was doing it in my own power. It is what I will call, a true transformation.
The key to permanent weight control lies

not

in cutting the food in half,

not

in hunger and fullness, the key to permanent weight loss lies in the heart of man." (Pg 11-12 Rise Above)
I love this new way of life for me, because each moment I am realizing it is easiest because I don't have to rely on myself to do this or that. I simply allow God to transform my heart and to cleanse it completely. I am becoming a better me, the best me I can be, because God is leading me not me leading me. Yes, I realize He gave us a brain to make our own choices, but He also calls us to come to Him like children. I know as a parent I'd get pretty huffy if my kids came to me all the time and did things their way ~ without first consulting me, or at least seeking direction from me. And I am human, one who makes mistakes every single day. I can't imagine the heartbreak I have caused my Father who created me for His glory and His honor by doing things my way. I am thankful for this season I am in.
My struggles this past week has not been food, weight, or even anything regarding weight loss. It has been emotional. There have been a few things arise just this weekend in our home, that I am NOT happy about, but in it I see God's handiwork. Yesterday in my desperate plea I was reminded that I was NOT to take on someone else's problem as my own, and internalize someone elses demons. That is hard for me, remember I am "the fixer". But today God reminds me that "It's not always about you.". OUCH!
My husband often teases me about making all things about me , because as a "fixer" I am also a "scheduler" and often feel the need to make sure all things are running on track. So when I give up control on my weight, I realize I try to control too much period. I am a control freak. To me, that is sinful. I. Must. Let. Go. Of. All. Control. TODAY!
Today I thank God that I am not intended, nor was I created to be in control. I am thankful that it is NOT all about me. God is good. He is faithful, gracious, and apparently very patient when it comes to me.
Love in Christ,
Mrs. Sheila
"He must increase, but I must decrease." – John 3:30